Saturday, 26 May 2018 13:35
The newsletters have been migrated to Mailchimp to comply with the GPDR.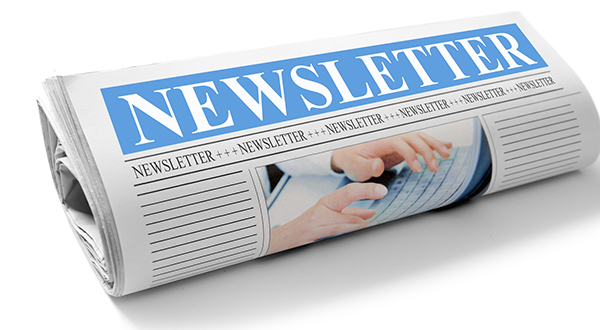 Klinkt Beter has been sending monthly newsletters. The previous list was based on registered users on this sites, our customers and those sending inquiries about hifi via email.

Now that the GPDR is a fact, you can still receive our newsletter (typically 1 or 2 per month for 432 EVO & Klinkt Beter combined) after you subscribe via our Mailchimp list.
You will only receive our newsletter if you either manually send a mail to This e-mail address is being protected from spambots. You need JavaScript enabled to view it to receive our newsletters, our subscribe via our Mailchimp list.


Last Updated on Saturday, 26 May 2018 13:43
Klinkt Beter gaat over in 432 EVO
Tuesday, 10 April 2018 10:25
Klinkt Beter bedankt al haar retail klanten voor het vertrouwen sinds 2007.
In 2017 waren we meer aanwezig op shows van derden, dan in onze eigen showroom. Shows zoals New Music, X-FI, München en meerdere reseller shows. Ook zijn we nu in meerdere landen actief, waaronder België, Bulgarije, Nederland, Zweden en Zwitserland. In München wonnen we tweemaal best of show met de 432 EVO als bron.

Klinkt Beter gaat voortaan verder als fabrikant van de muziekserver die zich thuisvoelt in 's werelds allerbeste hifi sets, de 432 EVO.

Je kan bij Klinkt Beter op afspraak luisteren naar volgende producten die gebruikt worden bij de ontwikkeling van het merk 432 EVO:

- alle modellen van de 432 EVO muziekserver, van de MINI tot de MASTER en alles ertussen
- Amphion studioluidsprekers
- Amphion Krypton 3 topmodel
- Vitus Audio (versterkers)
- Metrum Acoustics (DACs)
- Mytek (DACs)
- Sbooster voedingen

We hebben helaas geen tijd meer voor andere producten buiten onze eigen 432 EVO, en de producten gebruikt in onze referentie- en ontwikkelingssets, die u op afspraak kan beluisteren.

Last Updated on Tuesday, 24 July 2018 11:27